Are you in the mood for something original? Do you need a new fan comic in your life?

Then perhaps I can make a suggestion for you. Just take the time to answer the following questions.

1. Do you still play with action figures?




2. Do you enjoy cutting-edge photography?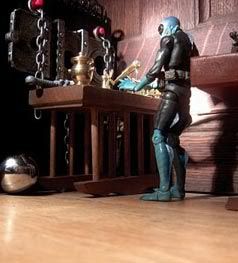 Elrond </b> should have played a bigger part in LOTR films?




4. Do you miss the show "Home Improvement" ?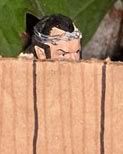 5. Do you think white cats resemble cotton balls ?




6. Does the idea of a love story between two characters who never actually meet under any canon circumstances amuse you?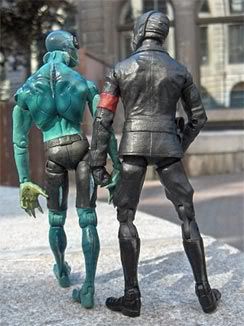 abe_kroenen



If you have answered yes to any or all of the above questions... Then
abe_kroenen is clearly the right comic for you. Check us out.



Episode One starts Here
And out most recent episode (39) Can be found Here!

<3